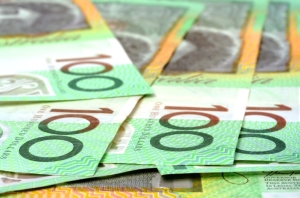 Good news for first home buyers with the Victorian Government announcing cuts to stamp duty on properties below $600,000.
Those buying a home valued between $600,000 and $750,000 will also be eligible for a concession, applied on a sliding scale. The exemption and concession will apply to both new and established homes, in a move that is expected to help 25,000 Victorians find their first home.
In a further move to help tilt the scales back towards home owners, the Government will also remove off-the-plan stamp duty concessions on investment properties.
The off-the-plan stamp duty concession will now be available solely for those who intend to live in the property or who are eligible for the first home buyer stamp duty concession.
You can read more about the changes here http://www.premier.vic.gov.au/stamp-duty-abolished-for-first-home-buyers-under-600000/