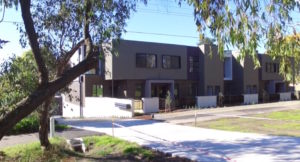 Our 20 townhouse development at Cambridge Road in Mooroolbark has been completed. You can watch the video below to see how it all came together.
The new owners have taken possession and are now enjoying their beautiful new homes.
We are really proud of what we achieved with the project and look forward to delivering the next exciting development in Kilsyth. Stay tuned for more on that soon.